Faith No More
parislemon: My sources are very good. Unfortunately, they apparently do not have very good taste. As I noted a couple days ago, Google was about to launch a native Gmail app for iOS. It came this morning. Unfortunately, while I had been told it was "pretty fantastic", the app that got released is anything but. As a result, Google quickly became the laughing stock of the Internet for a few hours...
verbalvomit916 asked: I'm only asking cause your post about the internet connection at barns was posted on my wall.
The WiFi here at Barnes & Noble is so freakin' slow. It's starting to remind me of the days of my 56k modem.
1 tag
2 tags
VW Bulli brings back Microbus
This isn't your daddy's microbus.  More information at CNET.
3 tags
Digital Collage: First Look | Rooney Mara as... →
I'm still not convinced that Fincher sticking with Swedish accents will work. (via danhacker): W Magazine has posted the first images of Rooney Mara as Lisbeth Salander in David Fincher's American adaption of 'The Girl With The Dragon Tatoo'. Rooney Mara certainly looks less intimidating than Noomi Rapace did in the Swedish version, but still keeping enough of the punked out…
2 tags
2 tags
1 tag
1 tag
1 tag
Mia Izobel
Mia Izobel was born at 10:16am on July 1, 2010.  She weighs 7 lbs 12.2 oz, is 19 1/2 inches long, with a thick head of hair. Mommy and baby are doing great!
How to Permanently Delete a Facebook Account →
Still contemplating this…
1 tag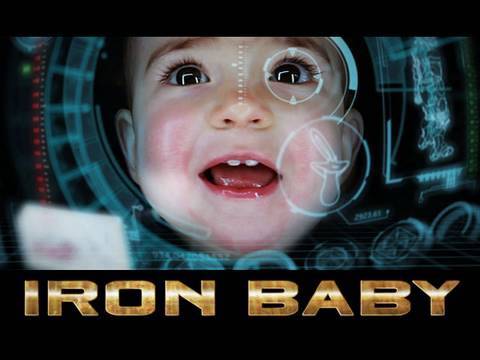 4 tags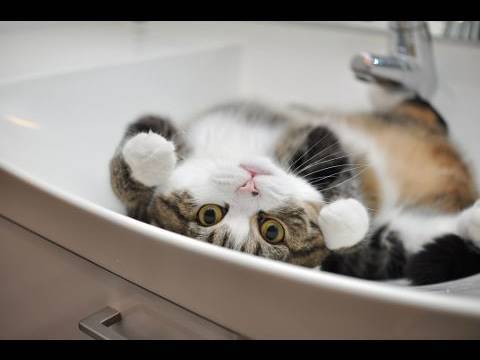 2 tags
3 tags
2 tags
3 tags
2 tags
2 tags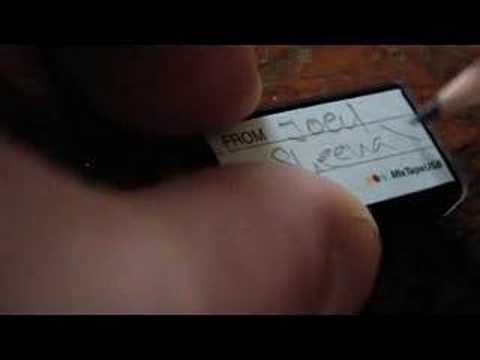 1 tag
2 tags
3 tags
2 tags
2 tags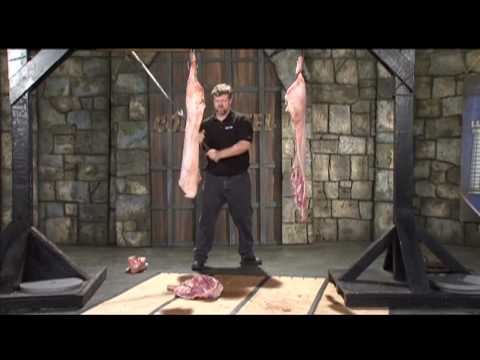 2 tags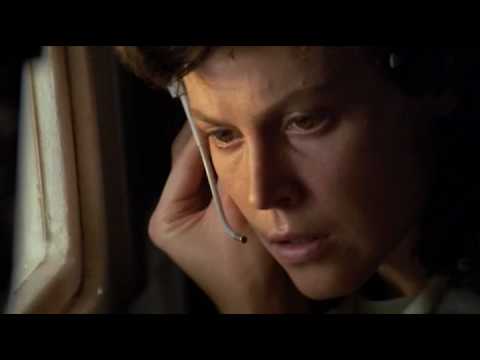 1 tag
3 tags
3 tags
2 tags
4 tags
4 tags
2 tags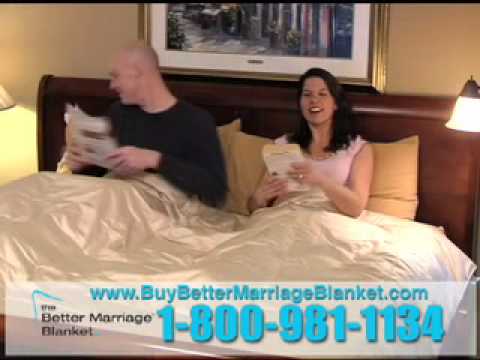 1 tag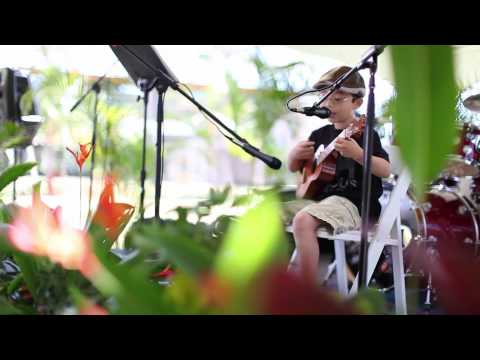 2 tags
1 tag
1 tag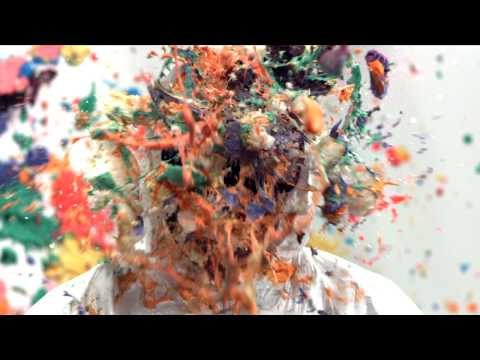 2 tags
2 tags
2 tags
Facebook's High Pressure Tactics: Opt-in or... →
Perhaps it's time to leave my Facebook page.
3 tags
1 tag